Monica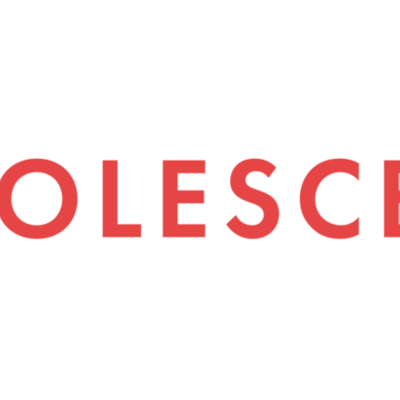 Ekabutr
Monica Ekabutr
Monica Ekabutr (In addition to having a hard to pronounce last name) studied animation at CalArts.
A late night search for old retired slang for "cool" birthed the moniker "eelhips".

Making weekly webcomics became a goal to regularly create and release new material onto the internet. It then grew into a therapeutic outlet. After realizing much of her work was about the importance of being comfortable with yourself, she's driven by the goal to express her experience
And perhaps provide comfort and a voice for the awkwardly uncomfortable.