Gessica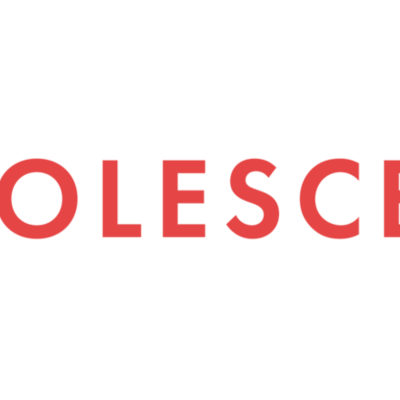 Hage
Gessica Hage
Géssica Hage is a photographer, sometimes video maker that flirts with being a visual artist. She graduated in visual communication design and also did a one year exchange programme in Interaction Design Arts at London College of Communication where her heart was taken by every form of visual creations. At LCC she could experiment with things she never thought she would like to do, and that world open her mind for her own personal projects.

Today she lives in Rio but she has a big passion for travelling so she's travelling everywhere anytime she can, that's why she also has a travel blog with three other friends, which makes her kind of a multiple person but that works well for her, monotony is not her thing. Besides the travelling, she loves working with other artists and together created a project for women investigating and seeing theirs bodies in a better perspective. In that project she and the other two women talk to the participants about our insecurities with our bodies and our lives, transforming that into images and after that, into art collages. It has been a beautiful journey doing that project and she hopes it goes a long way.

Gessica loves art, sounds and light, and everything moves her creativity.