Gabriel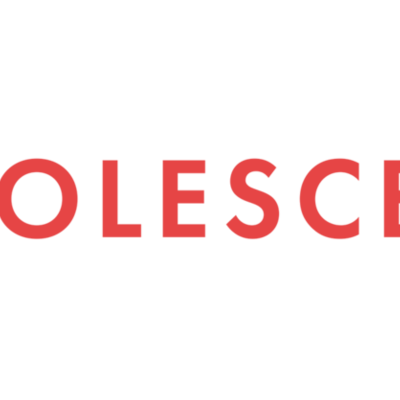 Weiss
Gabriel Mendoza Weiss
Gabriel Mendoza Weiss is a color dream pop photographer based in fashion and portraiture. He grew up on Air Forces bases all across the United States.
His creative process begins with choosing a color palette and then building a kooky environment for his subjects based off his journal entries.
He currently resides and dreams up worlds in East Hollywood, California.